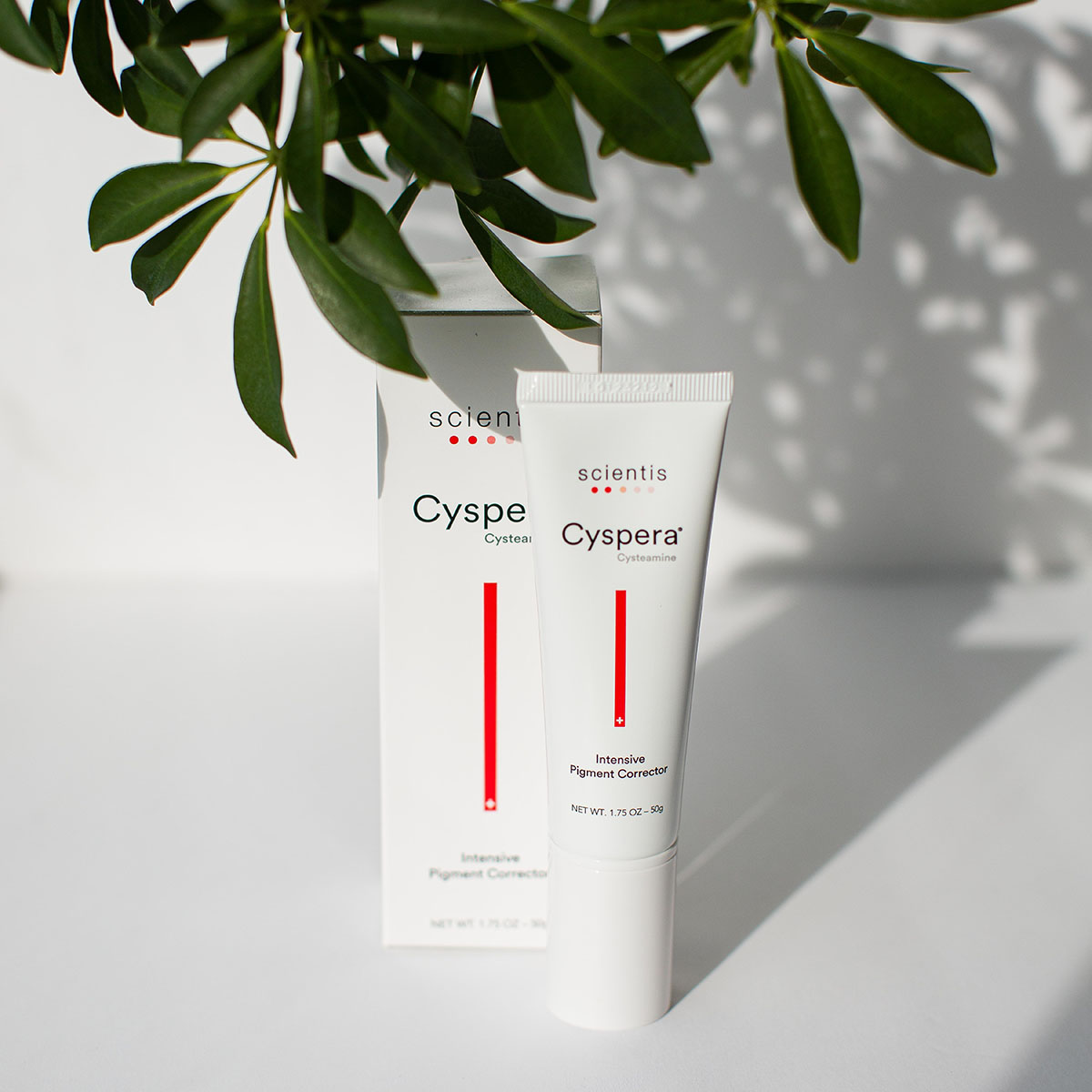 Cyspera Pigment Corrector
Intense pigment corrector with anti-oxidant cysteamine hcl.  Cysteamine helps to diminish the appearance of stubborn skin discolorations and helps to prevent recurrence if continued use.  It is well tolerated, no need for break from treatment.  With over 50 years of scientific legacy, this is my first line of defense against those stubborn age spots. 
ELTAMD Skincare for Sun Protection
ELTAMD skin care is a medical grade skin care for sun protection. Especially formulated as a physical sunscreen, which is an all-natural mineral UV protection of zinc oxide and titatium dioxide. ELTAMD is chemical free. Each type of sunscreen is made tinted as well as untinted. Three main types of ELTAMD sunscreen are:
Clear made especially for oily or acne prone skin
Daily elements for normal to combo skin. Formulated with hyaluronic acid for post-procedure
Restore for skin that is already damaged by the sun.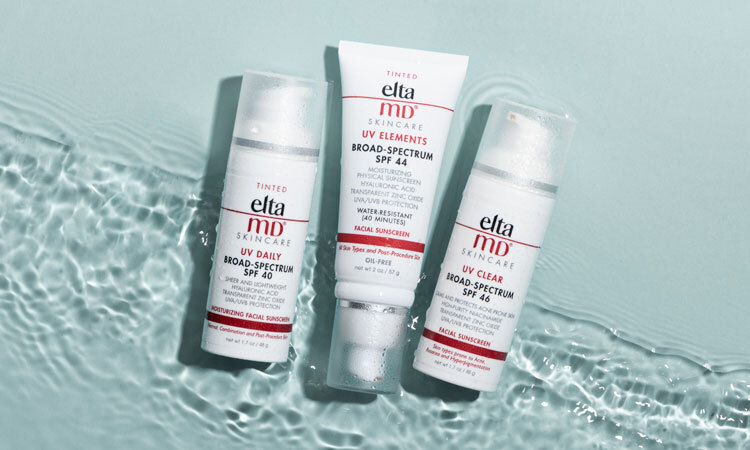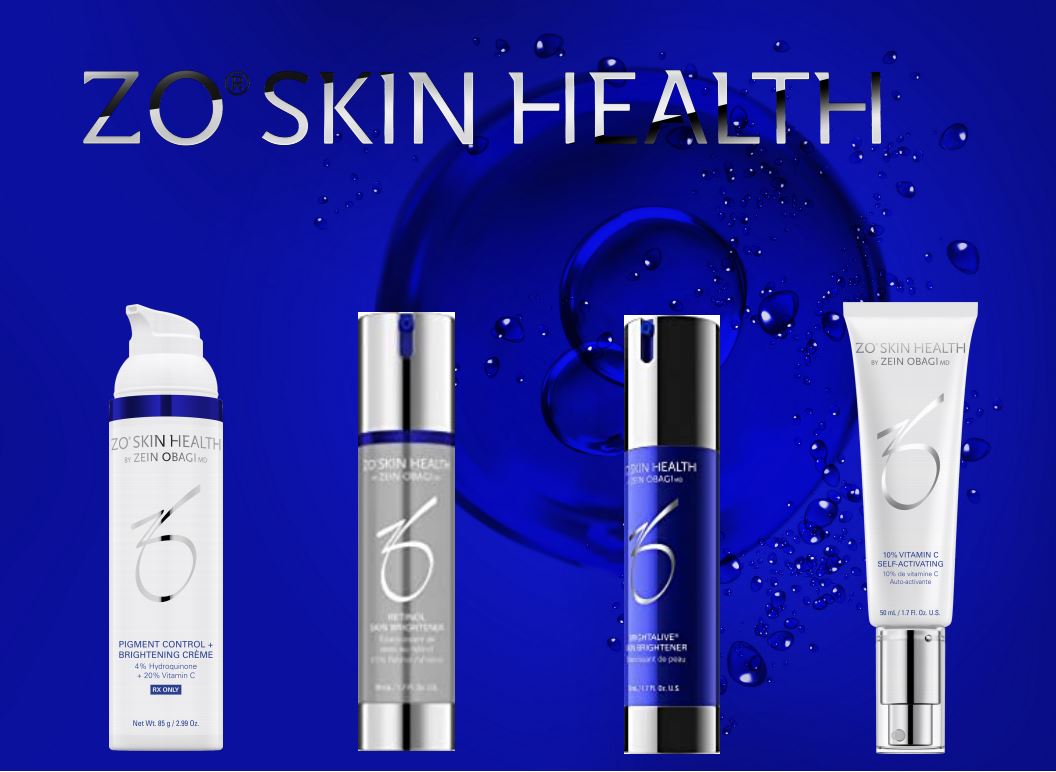 ZO Skin Health Products
ZO skincare is a medical-grade skincare line.  ZO has years of research behind its formulations.  ZO offers a simple comprehensive approach to creating and maintaining healthy skin.
Get Skin Ready with:
Daily cleanser: either a gentle wash or exfoliating wash
Exfoliating polish
Tone with Complex renewal pads or oil control pads.
Prevent and Correct with products that address your concerns:
Daily Power Defense to repair DNA
Firming serum
Growth factor serum
Wrinkle and Texture repair
10% vitamin C
Brightalive
Retinol skin brightener 0.5%
Refissa 0.5% retinoic acid
Pigment control cream with 4% Hydroquinone
Acne control with 10% micronized benzoyl peroxide
Rozatrol for red sensitized skin

Protect with ZO sunscreen/primer 30 SPF