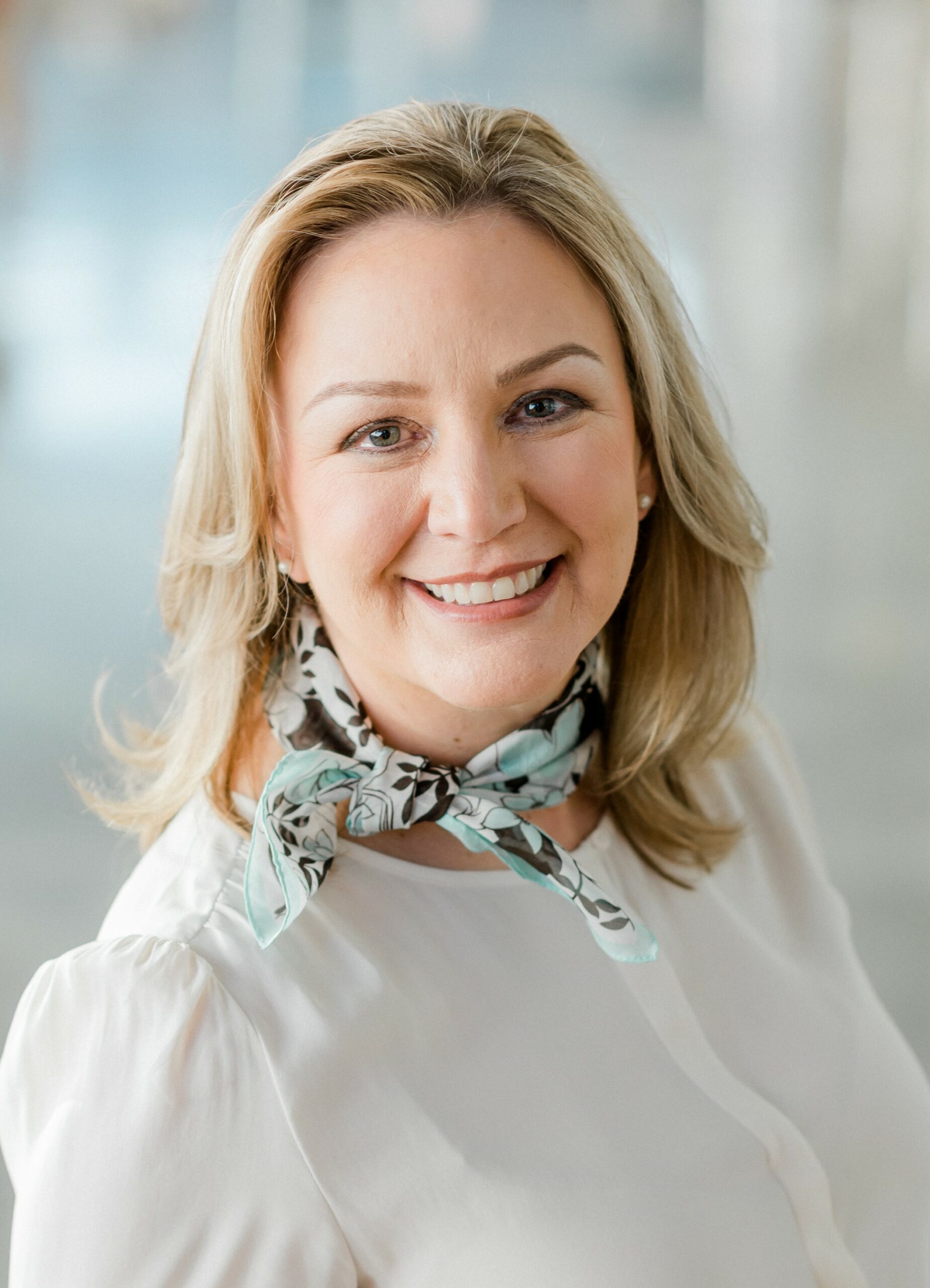 "The best part of my day is helping people regain their confidence in themselves through the modalities I offer.  I love it when people look in the mirror and cry out of happiness that they got their new self back." 
– Dr. Ericsson
CEO / OWNER
Dr. Ericsson
Dr Ericsson is a board certified physician and Fellow of the American College of Obstetrics and Gynecology. Her passion is to give exceptional care to her patients, and help them to feel great inside and out. She is committed to providing exceptional professional service to her patients. Her results are eye pleasing and natural.
Originally from Seattle, Washington, she completed her bachelor's at the University of Washington before moving to Florida to obtain her master's in Public Health degree at Nova Southeastern University. She then went on to medical school at Ross University and trained at Southern Illinois University before becoming a board certified OBGYN. Her passion for helping people look and feel great about themselves both inside and out, led her to a career in Aesthetic Medicine.
Practicing medicine since 2011, her Aesthetic Medicine journey began in 2019. She dove into training with the most well-known, best injectors, setting her sights to become one of the best, highly experienced injectors in the field of medical aesthetics. She is up-to-date on all the latest anti-aging treatments. She is now a nationally recognized injectable trainer in both beginning and advanced techniques.
"I specifically sought you out because I heard you were the best at teaching injectables." – previous student Anna M.
"I love what she did for my face! I look so much brighter and happier, but it is still me. Nothing looks fake on me." – current patient Astrid P.
"I wanted more, but Dr. Ericsson showed me that any more may look fake. I am truly grateful that she was honest and straightforward with me. I look natural and no one knows I have any fillers at all." -current patient Linda H.
"I trust Dr. Ericsson completely." -current patient Matt C.
Dr Ericsson offers medical grade skin care including ZO, EltaMD, and Cyspera. Schedule an appointment to find out why you may need medical grade skin care including medical grade chemical peels.
Dr. Ericsson is humble, honest, and friendly. She also offers a concierge practice, bringing her practice to your home so that you can have some of the procedures done in the privacy of your own home.
Please call for details.
PA-C
Bridget Williamson
I'm excited to announce my partnership with Bridget Williamson PA-C who will head up my EA Wellness program.  We have been working together for the past 3 years.  Bridget is a master injector, injectable trainer, and national speaker for medical aesthetics who has over 13 years of experience in the medical aesthetics field.
She comes to us in North and South Carolina from Indiana where she had her own successful medical spa, and she brings a deep knowledge of weight management to our practice.  I look forward to helping our patients look and feel their best.
Please help me to welcome Bridget to Ericsson Aesthetics and head up our EA Wellness program.  Please feel free to email, text, or DM @E_A_Wellness or @ericsson_aesthetics on Instagram.